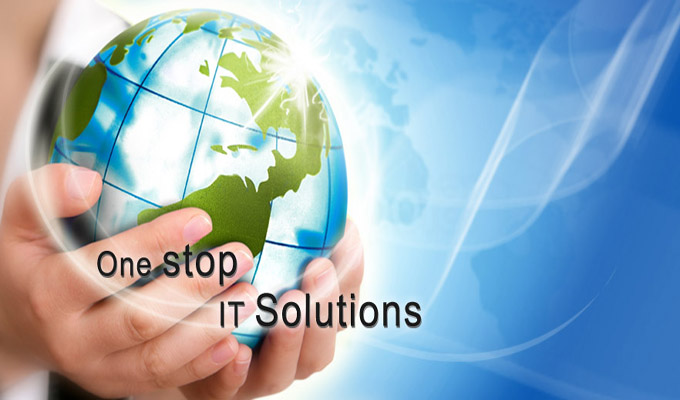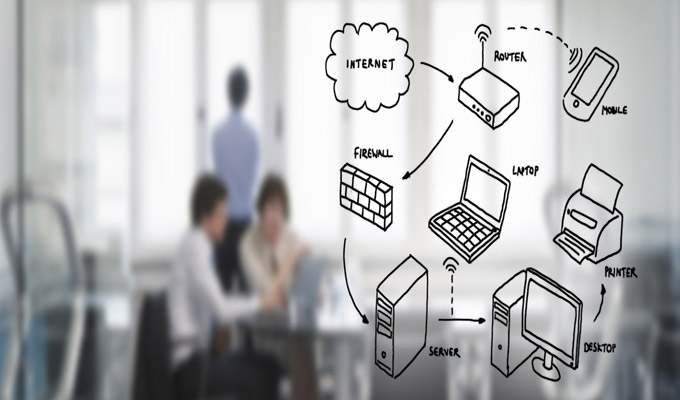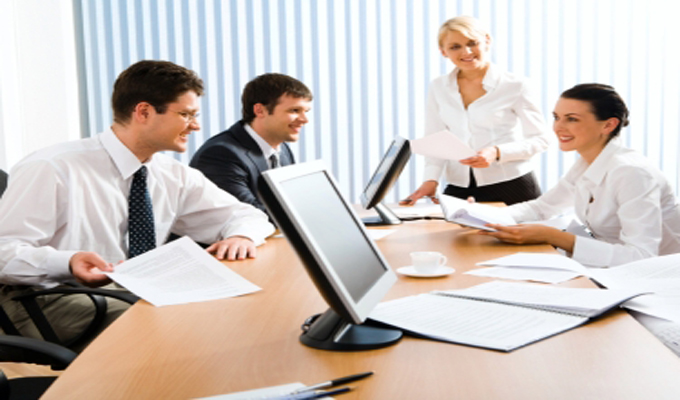 SDS Solutions is a US based Web & IT company that provides solutions to a global clientele.Custom software development and Web development have been our focus for years. We deliver cost effective and reliable solutions to all our clients, from start-ups to seasoned Business we Guarantee Success!
Web Solution
Web development incorporates all areas of creating a Web site for the World Wide Web. This includes Web design (graphic design, XHTML, CSS, usability and semantics), programming, server administration, content management, marketing, testing and deployment.
Software Solution
Your business isn't standing still and your Software and Technology Systems can't be either. As your business evolves you need a solution that will evolve with your business, growing and changing as you react to new challenges and opportunities.
Network Solution
Our team is specially trained to meet your company's needs. We have an experienced, talented and dedicated team ready to consult on a wide variety of business technology products and services including installation and ongoing service of IT products, application development and network systems.
Always a great job and good response time in getting things done. Will re-hire again.
amazing freelancer, one of my favorite people to work with. he is so knowledgeable and so quick and communicates so well he is an amazing team member
expres-biz-solutions
Excellent as ALWAYS! Pleasure to work with. Will hire again for a new project